Description:
Portable Chainsaw Mill 14"-36" Chain Saw Mill Aluminum Steel Planking Lumber
Fits
Chain saw with bar length from 14" to 36"
If you've ever had a fallen tree in your yard, you might have found yourself wishing there was an easy (and inexpensive) way to cut it into lumber. Our Chainsaw mill is designed for just this purpose. This handy Sawmill allows you to use your chainsaw to cut clean, even beams or planks from logs, and because of its portable nature, you can easily bring a chainsaw mill out to a fallen tree, saving you the hassle of moving a huge, unwieldy log. 
SPECIFICATIONS:
Material: Aluminium & Steel

Efficient & Versatile

Cuts lumber planks Height & Width Adjustable

Mill slabs from 1/2" up to 12" thick & 36" wide

Portable system can be easily transported to remote logs

Perfect for builders, woodworkers, & outdoor enthusiasts

Attaches directly to your chainsaw bar

Can use repeatedly, one mold can create your unique garden

Net weight(approx): 13.5 Lbs
Package list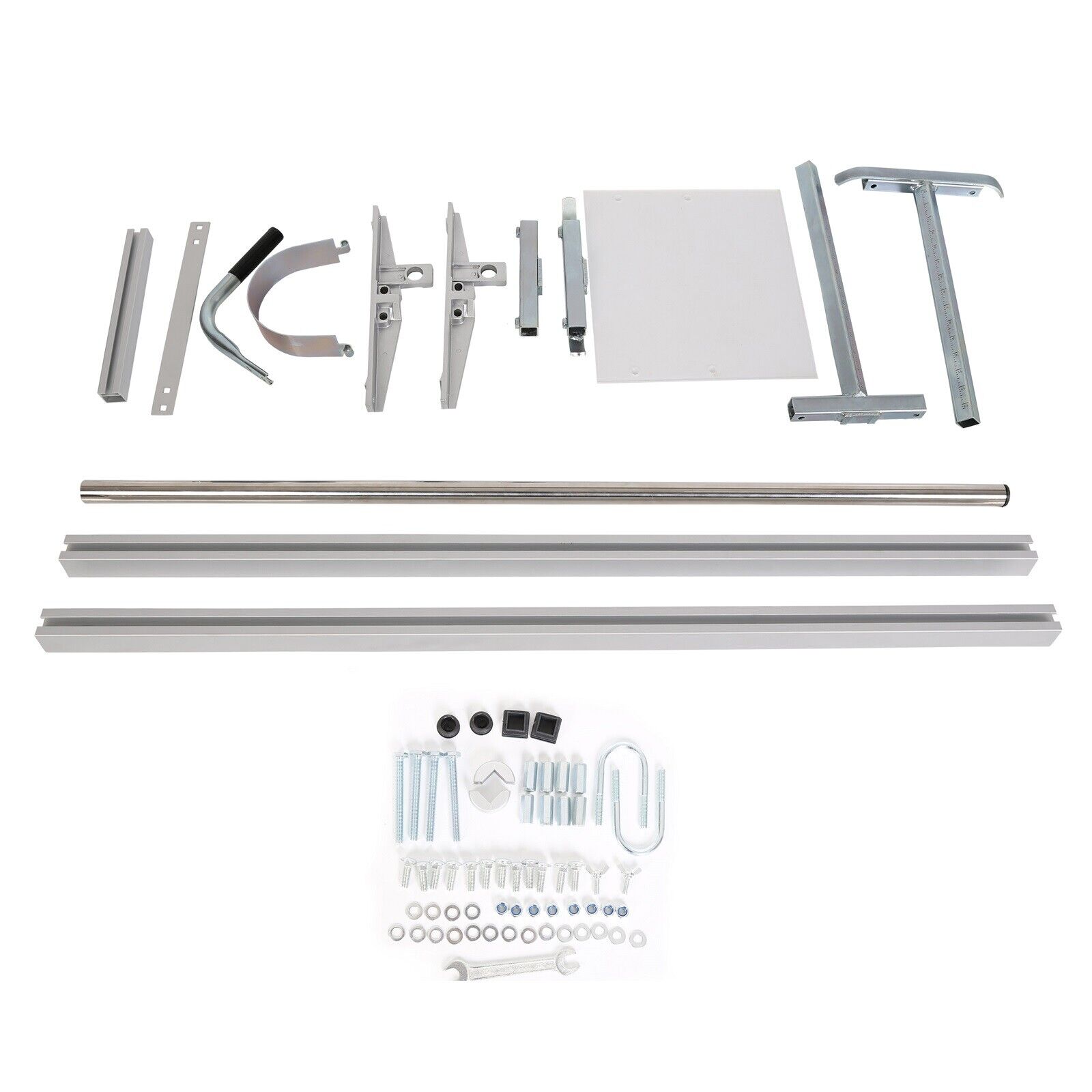 (chainsaw and guide bar are not included)
Payment & Security
Your payment information is processed securely. We do not store credit card details nor have access to your credit card information.