Description:
Easiest Way To Sharpen A Chainsaw!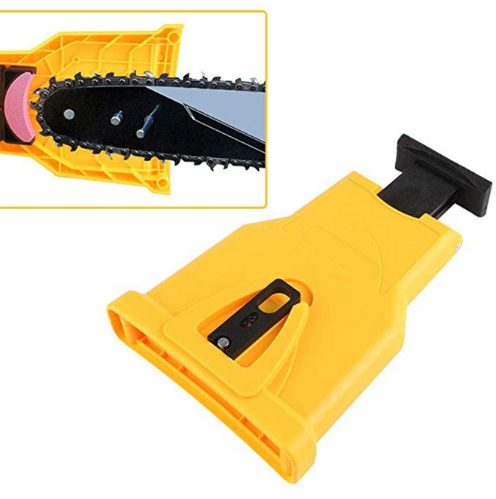 The Chainsaw Sharpener is compatible with a wide variety of chain sizes, it sharpens 14, 16, 18, and 20-inch chains! 
It is definitely a must-have accessory for extending the life of your chainsaw!
This incredible Chainsaw Sharpener allows you to sharpen the chain on the saw, while on the job site!
Safe and easy to use, the sharpening stone fits inside the bar-mounted sharpener, making your chain and grindstone fit together!
The Chainsaw Sharpener makes sharpening a breeze!
Sharpen your chain saw blade and cut more quickly?and avoid messy chain saw accidents.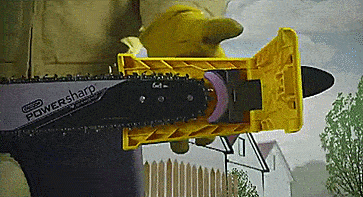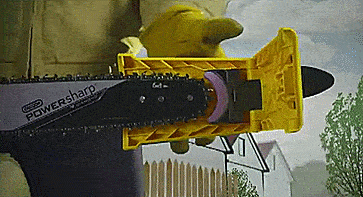 Do you know what the problem with all of our cutting tools is? They need to be sharpened occasionally.
HOW TO USE:
Insert the end of your blade into the sharpener;
Close and lock it shut;
Push the end of the sharpener against a log or tree;
Start running your blade;
After just a few seconds, your saw will be as sharp as ever.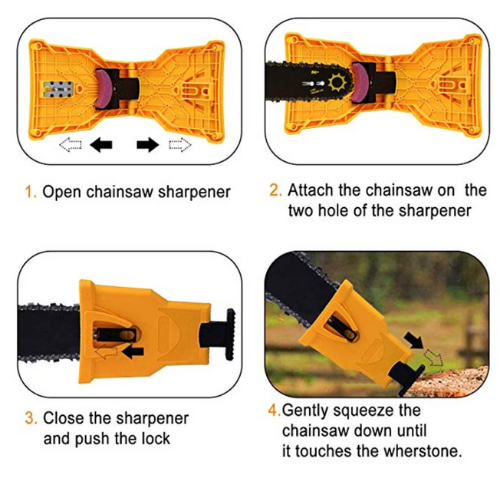 Payment & Security
Your payment information is processed securely. We do not store credit card details nor have access to your credit card information.