Description:
It will appeal to children of all ages, believe me, the whole family will want to immerse themselves in this creative process.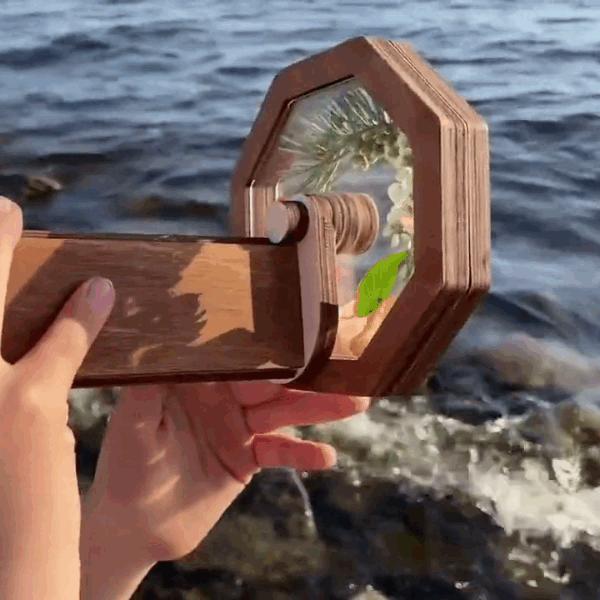 After all, you can fill a kaleidoscope with anything.
These can be flowers, shells, beads, or even small figurines of the building blocks.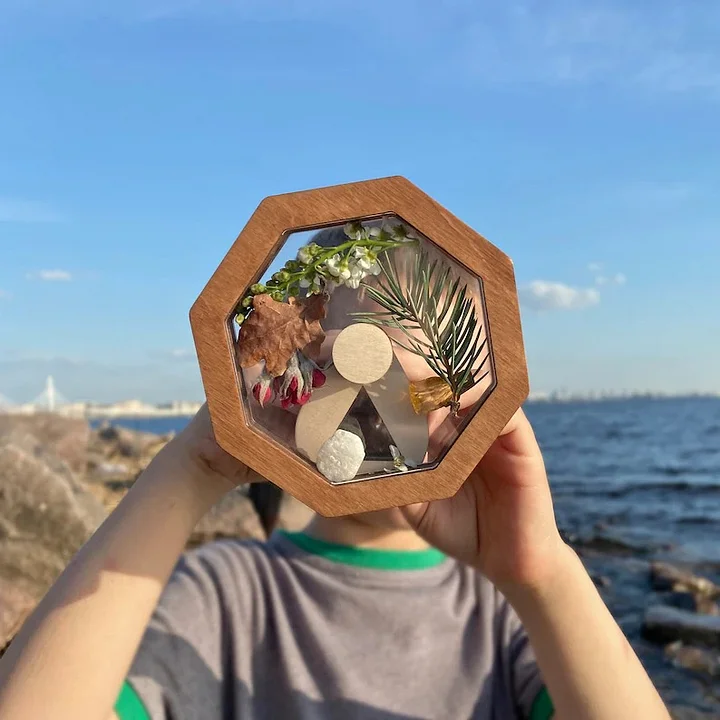 As the kaleidoscope fills, you can see more and more new drawings.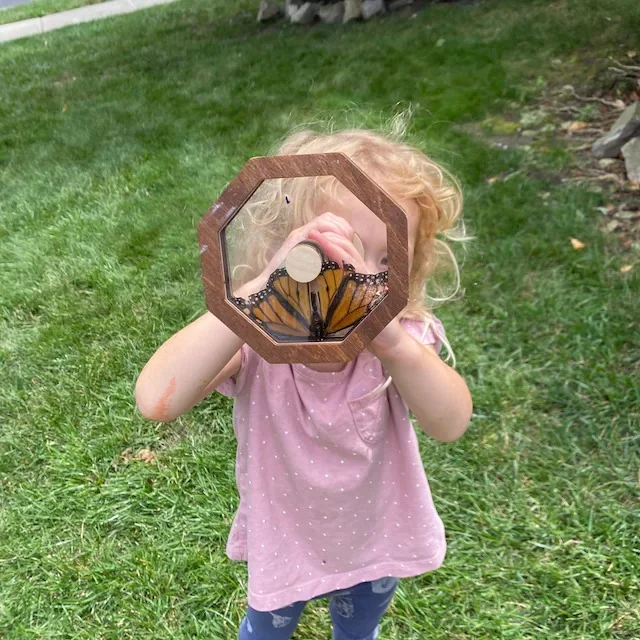 And the assembly process will help the child understand the device of the kaleidoscope and the principle of its operation.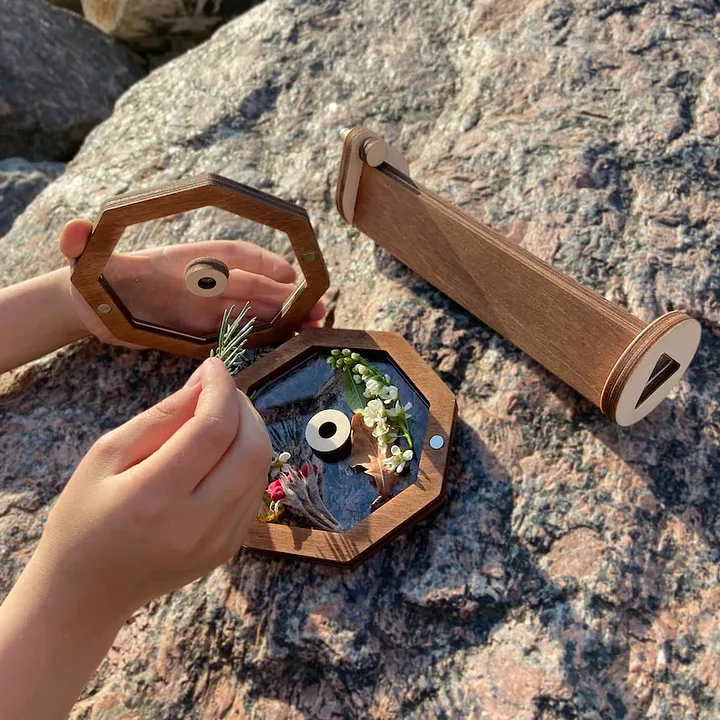 DETAILS
The lid of the kaleidoscope is held on magnets, which makes it easy to change the filling.
Assembled product dimensions: 6.3*5.7 inch (16х14cm).
Material
-Wood, Acrylic plat.
SET:
- assembly parts;
- instructions;
- beads.
Assembly is carried out without glue.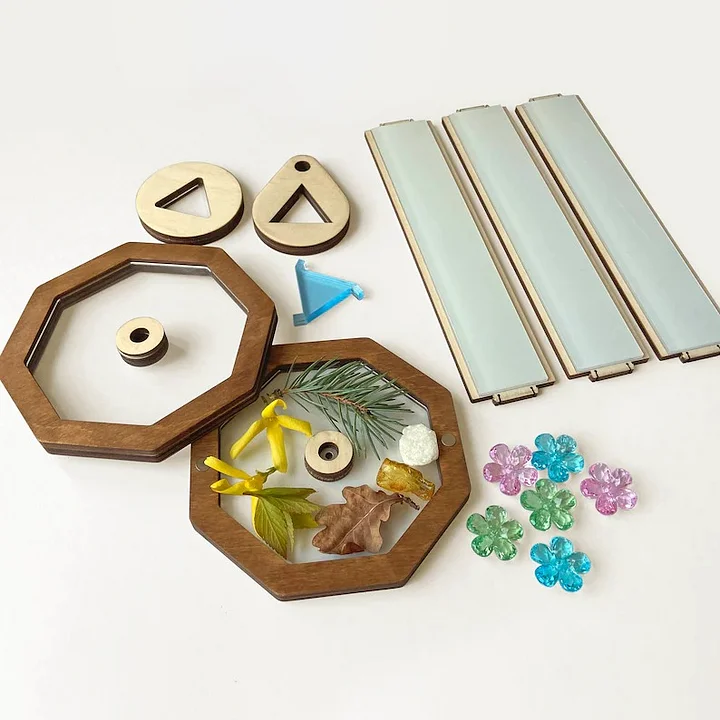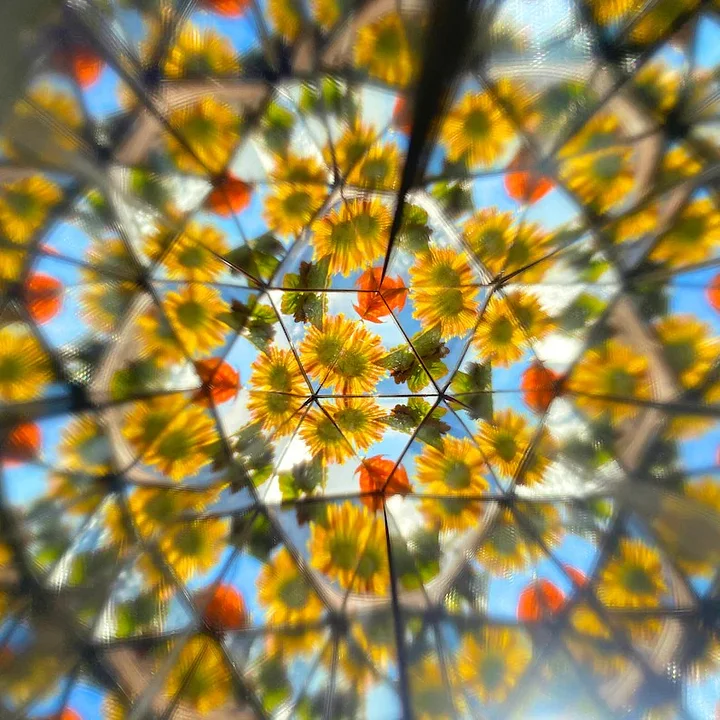 Payment & Security
Your payment information is processed securely. We do not store credit card details nor have access to your credit card information.