Description:
Fit GE MWF GWF 46-9991 MWFP Smartwater Fridge Refrigerator Water Filter OEM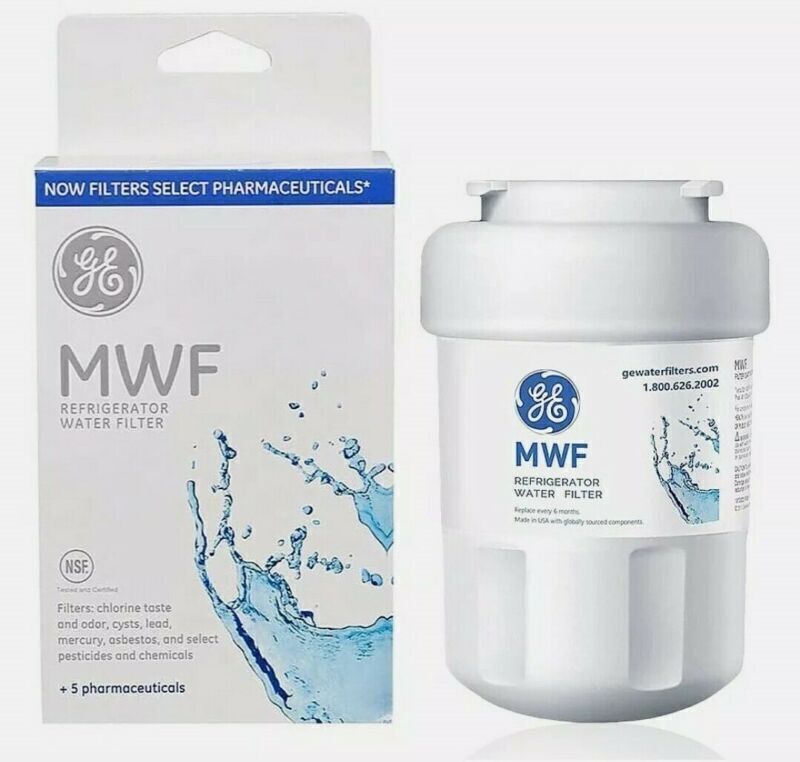 Specifications
Capacity: 6 months or 300 gallons
Flow Rate: 0.5GPM
Operating Pressure: 40-120PSI
Operating Temperature: 0.6-38℃/33-100°F
Filter Media: Premium Carbon Block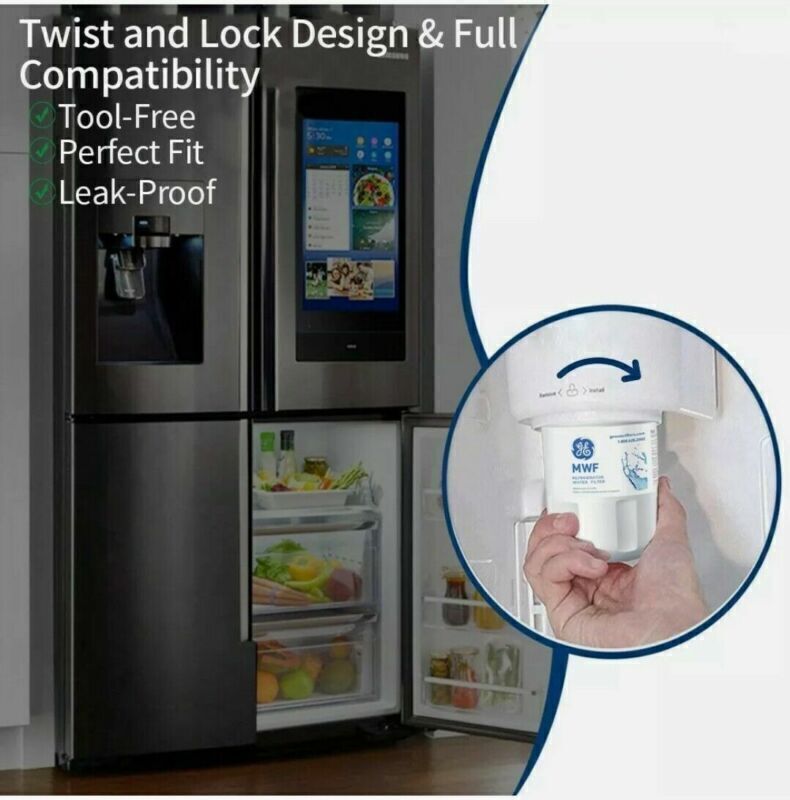 NSF CERTIFIED: Certified by NSF 42 Certified Contaminants Reduction (Chlorine, Taste and Odor)
FILTER MATERIAL: Every filter cartridge use premium coconut carbon block that offers a much finer filtration.
FILTER DESIGE: Offers a precise, leak-proof fit with easy installation.
REPLACEMENT: Every 6 months replacement filters for best performance.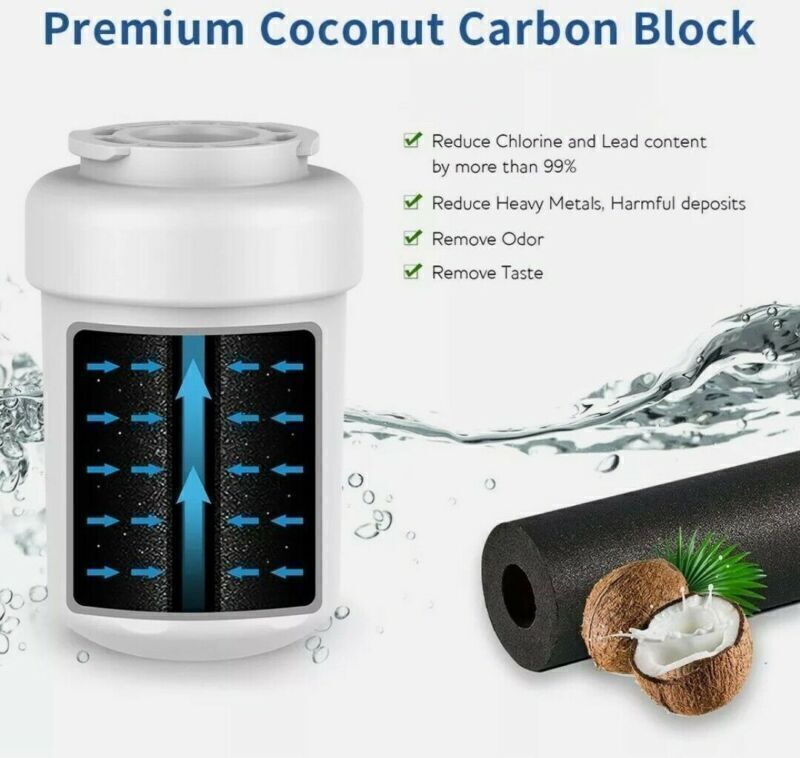 COMPATIBLE MODELS: For GE MWF, MWFP, MWFA, MWFAP, MWFINT, GWF, GWF01, GWF06, GWFA, HWF, HWFA, FMG-1, FMG; For Kenmore 46-9991, 46 9991, 469991, 9991, 46-9996, 46 9996, 469996, 9996.
Package includes:
2/4 Pack MWF Refrigerator Water Filter
Payment & Security
Your payment information is processed securely. We do not store credit card details nor have access to your credit card information.