Description:
Discover the top most comfortable Mini CPAP Machines at low prices

Traditional CPAP machines reduce sleep apnea but provide a terrible sleep experience. Almost up to 80% of people who have a CPAP machine stop after their first year. Now people won't have to deal with bulky masks anymore!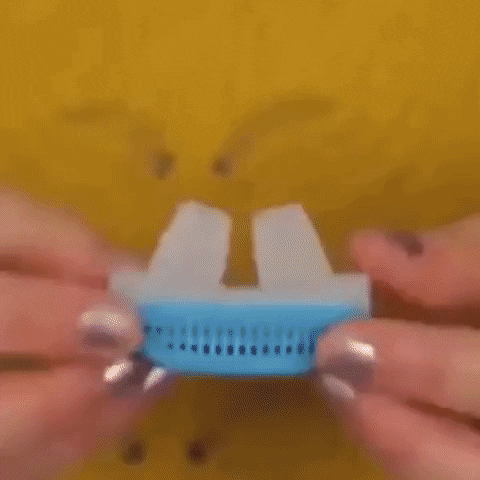 The first micro-CPAP device that has no hoses, cords, or even a mask. People suffer from sleep apnea all around the world, but many of them don't wear masks. Why should they?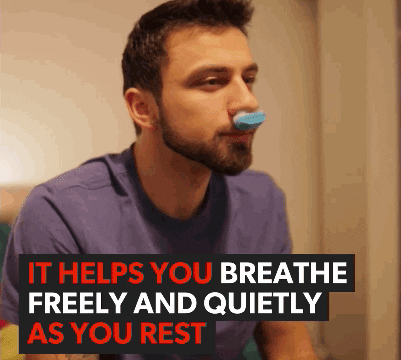 You No longer need to clean these dirty CPAP that can be troublesome? Our micro-CPAPA is so small in length it makes it a breeze to clean. Utilizing recyclable materials, they are designed for 6-12 months of use. Liberating yourself from the mess of a CPAP machine.
USB charging, easy to carry
Rechargeable design, suitable for any usb charging interface, easy and portable to carry
Recyclable Premium Quality - Our anti-snore device is constructed from high-quality plastics that make it durable and tough. Only we decided to go green with our product making sure we help the environment.
Very Portable - Easy to travel with and it fits right in your dock kit.
Comfortable - So comfortable you won't even know it's there. Our soft silicone buds are designed to fit snug and are shaped to stay in all night long.
 Package Includes:
1x Anti-Snoring Device
1x USB Cable
1x User Manual
Payment & Security
Your payment information is processed securely. We do not store credit card details nor have access to your credit card information.