Description:
Save Your Ears With The All New Redesigned Earwax Removal Kit 
Ear Cleansing Tool
 : Different from the cotton swabs which may further push the wax into the ear, Our 6in1 ear wax removal kit can effectively remove buildup earwax. Make your ears cleaner.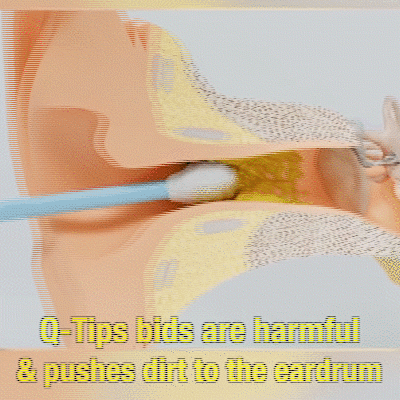 Spiral Design (ear Cleaning kit) : Compared to the traditional cotton swab, our ear picks remove up to 5x as much earwax. Made with a spiral design the openings on the tip will grab and hold onto the wax instead of pushing it straight back, causing no build up in earwax.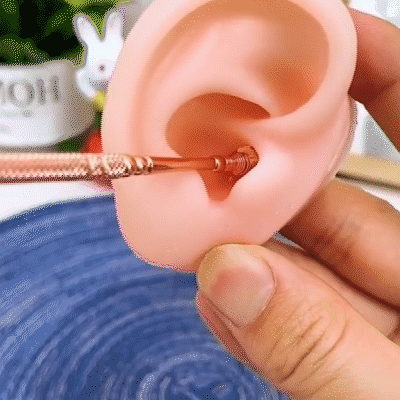 Easy To Carry : The pocket size lightweight small box package can make you use the ear cleansing tool anytime anywhere, very easy and convenient for you. 
Btw 2 billion cotton !! pads are discarded every day in the United States alone. It is estimated that there are more stingers and straws in our oceans than fish.  Introducing a waste-free reusable Ear Cleaner. 
Specifications : 
Material: Stainless Steel
Color: black; blue; brown; yellow; pink
Weight: 29g / 0.06lb
PACKAGE INCLUDED
1 × EarWax Cleaner Tool Set 
OUR GUARANTEE 100 %
Payment & Security
Your payment information is processed securely. We do not store credit card details nor have access to your credit card information.