Description:
Winter Electric Heated Gloves 
Keep Your hands cozy and warm for hours while you are outside!
The cold is UNCOMFORTABLE . Imagine keeping your hands cozy and warm while working outside, building a snowman , fishing, skiing, snowboard , or just having fun!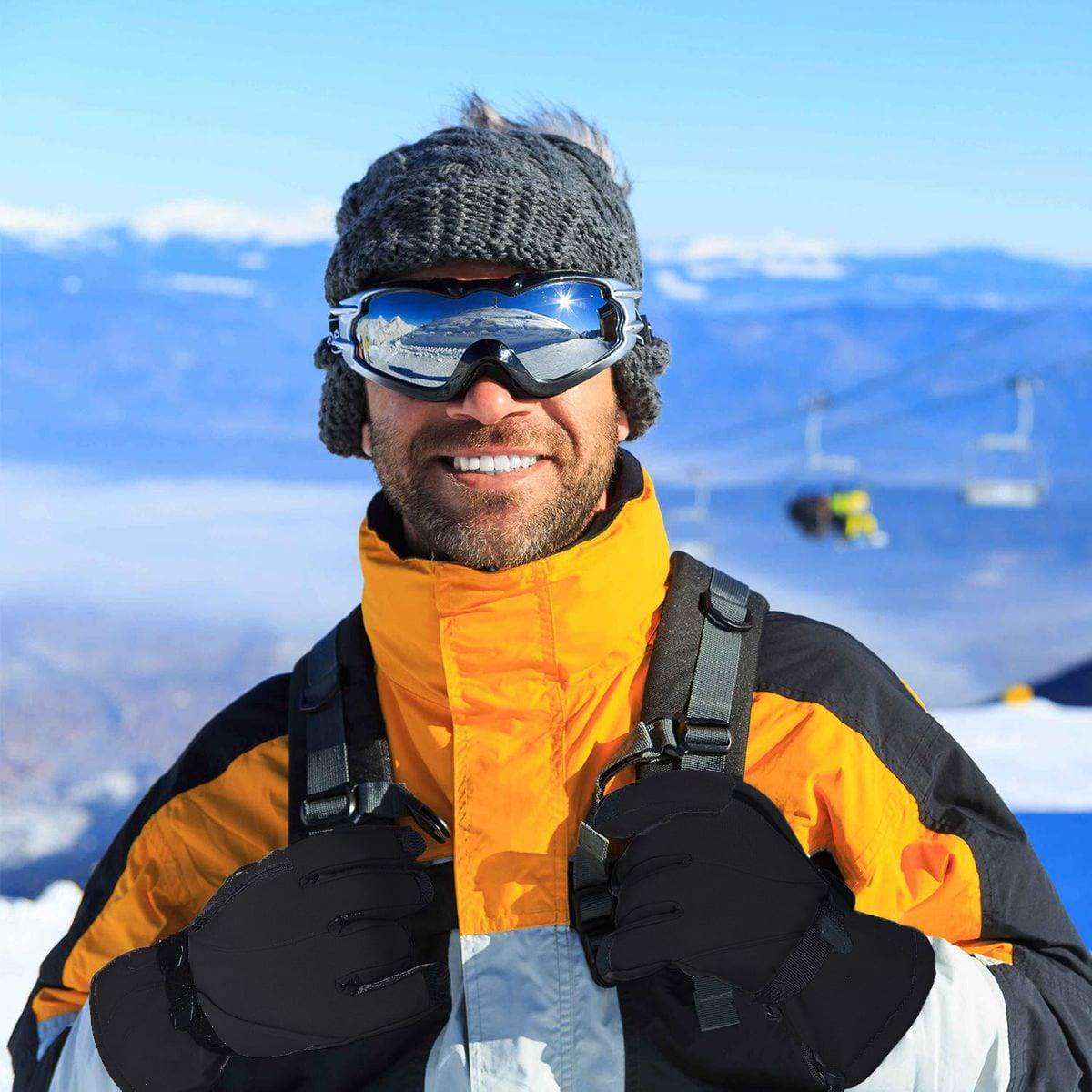 Keeps constant warm temperature for up to 8 hours!
3 temperature settings- up to 140° F/ 60° C
Warms hands in less than 30 seconds
Payment & Security
Your payment information is processed securely. We do not store credit card details nor have access to your credit card information.